premium quality Certified investment casting
Investment Castings. also named lost wax casting is an advanced metal Casting process used to produce metal parts of the highest quality, functionality . It is the most cost-effective, and precise way of designing and manufacturing components for a wide range of manufacturing industry.
Facilities:
Ahmed Corporation, ISO 9001 Certified Company in Pakistan Offers
following major facilities:
Investment casting / Lost Wax Casting.
Sand casting
Machining/Tool Work
Fabrication
Welding
Grinding
Mirror Polishing
3D designing
Die, Mould and Pattern making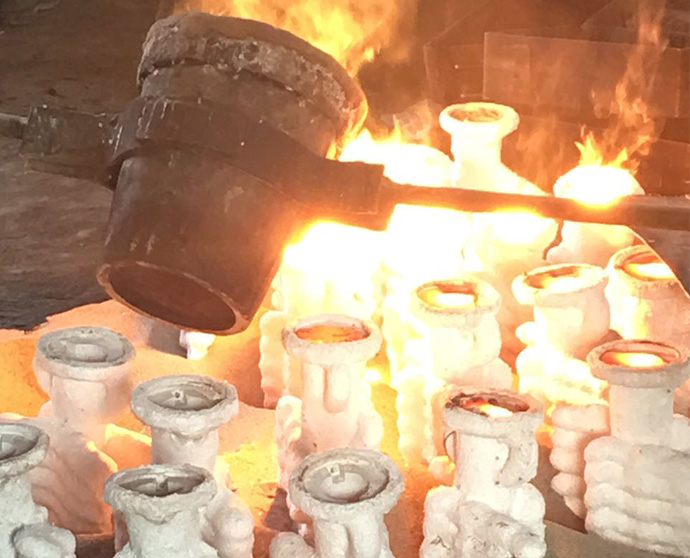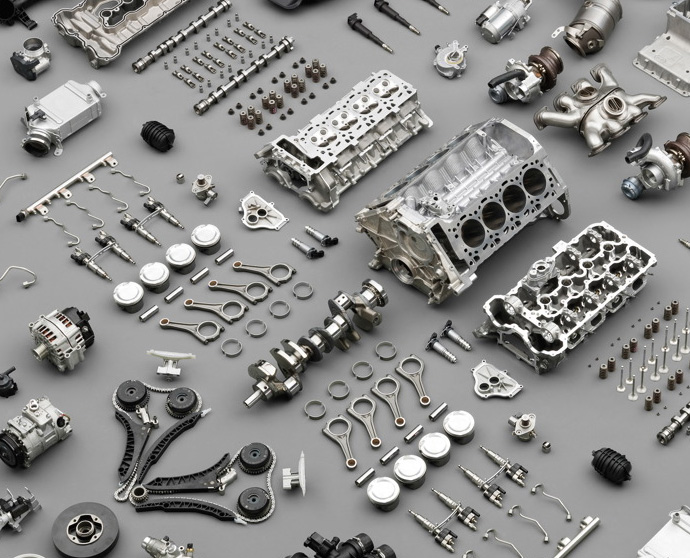 Markets Served:
Automobile Components
Weapon parts
Construction Hardware & Equipment
Textile Machinery Parts
Surgical Instruments
Electrical Engineering Items
General Engineering Items
Equestrian Hardware
Other Advantages of Investment casting:
Reduction in weight of casting and consequent saving in metal cost.
Close dimensional tolerance
Reduction in machining cost
Intricate design in as-cast condition and better surface finish.
Improved aesthetic appearance.
Greater design freedom
Wide choice of metal composition.
Precise and Uniform Casting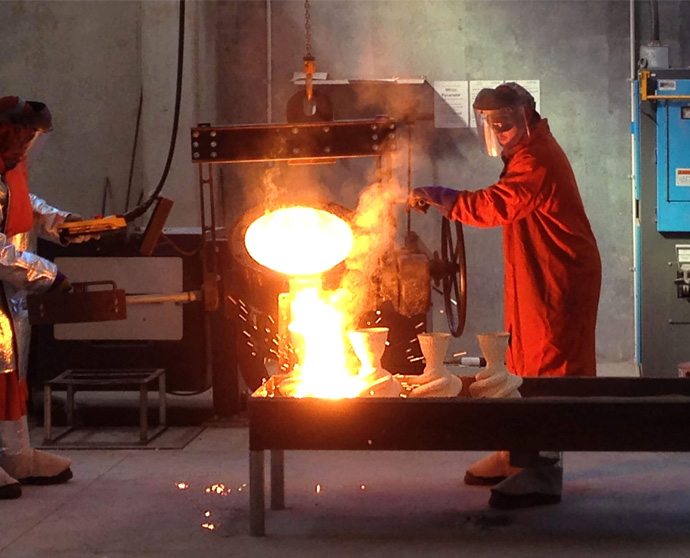 about ahmed corporation
Ahmed Corporation ISO 9001 Certified Investment Casting Company produce Quality Investment Castings. We supply investment castings to a wide variety of industries. Automobile Components, Weapon parts, Construction Hardware & Equipment, Textile Machinery Parts, Electrical Engineering Items, General Engineering Items and Equestrian Hardware
Ahmed Corporation casts a variety of alloys. Stainless Steels, Copper , Copper Alloys, Brass, Aluminum and Mild Steel.
Why Buy from Ahmed Corporation Investment Casting Company?
Investment casting allows for a better surface finish , close tolerances and complex parts. You can also add lettering or numbers to your parts. Investment casting provides cost saving in material, labor and machining. It provides you with tremendous design flexibility.
Our casting capabilities enable us to give our customers a variety of casting processes, including investment casting, sand casting and die casting .
More About Us
Get In Touch